At Petersfield Tutors our aim is to enhance the learning of all our students. In order to do this, we ensure our tutors are of the highest quality who we feel can offer our students an inspirational learning experience. Most of our tutors have teaching experience in the classroom; some are still working in the classroom.
"Enhancing the Learning Journey"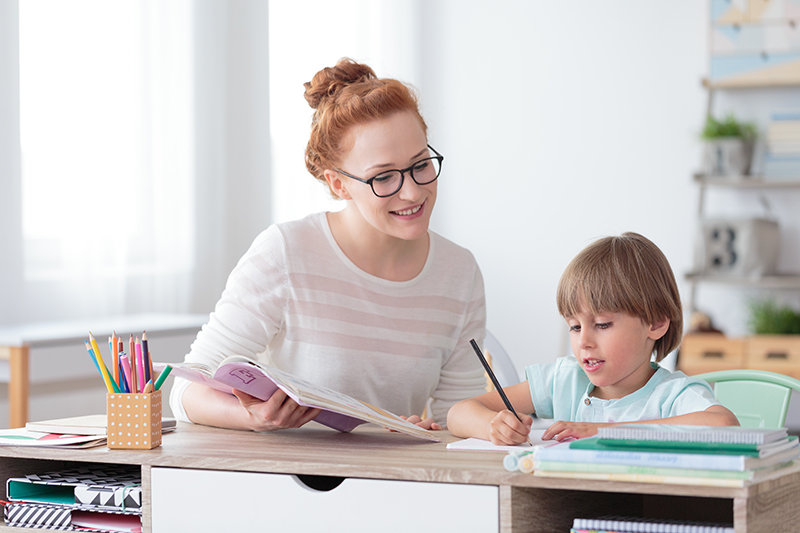 After initial contact with Petersfield Tutors we will talk to you personally to ensure that we find the right tutor for each student. It is essential that a tutor and student have a good working relationship and that there is mutual respect and understanding between them.
There are many different reasons for using a tutor: to support exam revision, to grow confidence, to extend students' knowledge or to help those with special educational needs.
For every student we aim to provide the service that is required, be this one lesson or continued support over several years.
Students of all ages are welcome, learning is a lifelong journey.
Please note we don't perform DBS (formally CRB) checks – this means you must ask for references/DBS from your tutor if you wish. However, we have taken references on all our tutors prior to them joining Petersfield Tutors and a considerable number of our tutors are currently employed in the classroom.